LET US MAKE YOUR SMILE BRIGHTER!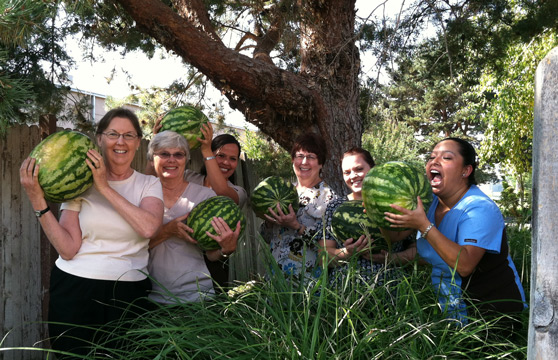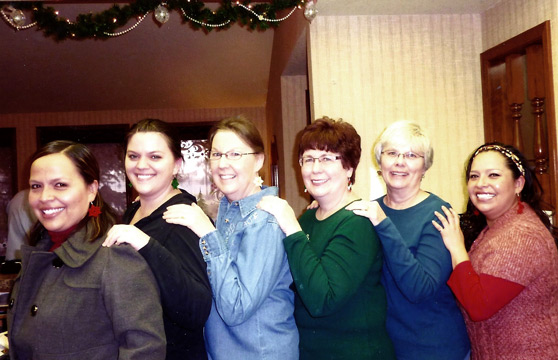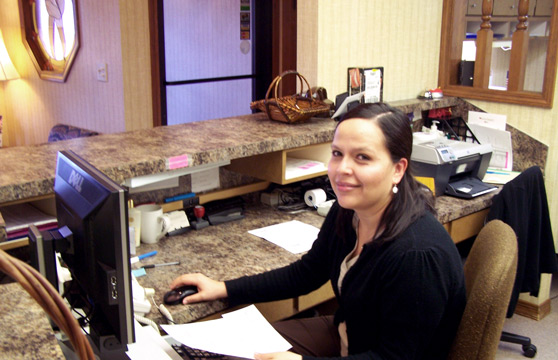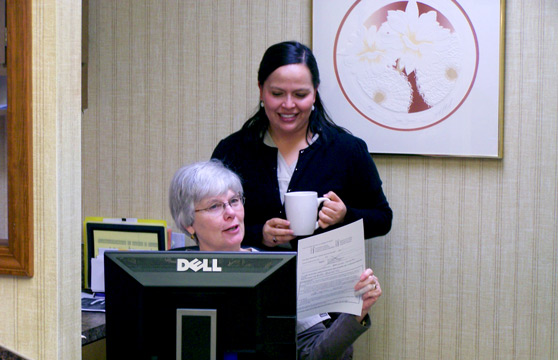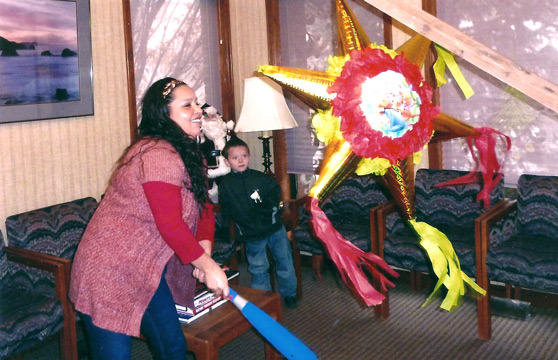 Our team of qualified, caring individuals includes:
| | | |
| --- | --- | --- |
| Receptionists | Hygienists | Assistants |
| | | |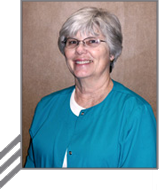 SANDY
Many of our patients have known and appreciated our receptionist, Sandy, for many years. We certainly value the experience and expertise she has provided to Wilson Dental.
Sandy graduated from Boise Junior College in Dental Assisting. Prior to working for Dr. Gregg Wilson, Sandy worked for his dad, Dr. J. T. Wilson since 1973. Before that, she worked for a dentist in Phoenix, Arizona.
Sandy and her husband Pat have four adult children. She also is excited to have eight grandchildren: seven boys and one girl.
Sandy enjoys gardening, reading, camping, walking, and Church activities. She grew up in the Phoenix area and moved to Boise with her parents in 1962. She loves Idaho!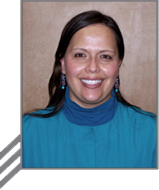 LUCIA
Lucia's pleasant disposition, hard work, and dual language skills have been a great asset to Wilson Dental since she joined us over five years ago.
Lucia graduated from Nampa High School and worked 3 1/2 years at Garrity Family Medical Center before coming to Wilson Dental. She has two brothers and one sister, Selina, who also works at Wilson Dental. She enjoys reading, dancing, and going out with friends.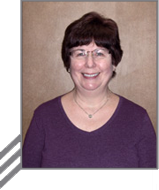 KAREN
A Hygienist at Wilson Dental, Karen received her Bachelor's Degree in Dental Hygiene from Idaho State University. She is a Past President of the Idaho Dental Hygienist's Association. She worked seven years as a Public Health Hygienist for central District Health Department. She has worked in private practice for over thirty years for dentists in Pocatello, Caldwell, Nampa, and Boise, including 25 years with Wilson Dental. We are lucky to have such a qualified and experienced employee on board!
Karen is married with grown children, and loves all kinds of crafting, knitting, crocheting, and sewing. She enjoys her garden and loves music, including playing the piano. She also enjoys family history, and has become a real football fan as well.
Karen considers it a privilege to be involved in the continuing care of so many wonderful patients at Wilson Dental.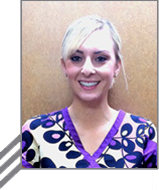 RACHEL
Rachel is originally from Medford, Oregon. She began her career in the dental field by working as a dental assistant for three years before starting dental hygiene school. Rachel then attended Oregon Institute of Technology in La Grande, Oregon in which she graduated from the dental hygiene program in March 2011. Soon after, she began working as a hygienist in Oregon before relocating to Idaho. Rachel has experience working in clinical, cosmetic, and family dentistry settings. She is very excited to have found such a patient-focused, close knit dental team when she joined Wilson Dental in May 2013.
Rachel currently lives in Meridian with the love of her life, Ty, and two little boys, Jayden and Jaxon. Outside of work, Rachel enjoys spending time with her family, decorating, cooking, and being surrounded by trees and mountains. Although she is a loyal Oregon Ducks fan, she enjoys partaking in BSU traditions every once in a while.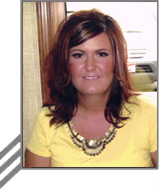 DEANA
Deana made the move from Canada to Idaho in 2000 and graduated from Capital High School in 2002. She became a Dental Assistant in 2005 and joined the Wilson Dental team in April of 2013. She was born and raised in the country and enjoys any activity that involves being around horses.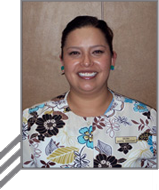 SELINA
Selina moved to Nampa in 1990 from Zacatecas, Mexico with her parents, her sister Lucia, and her two brothers. She graduated from Nampa High School in 1996. She likes to listen to music and dance. She also loves spending time with family and her favorite little person, her two-year-old nephew.